---
Colorado Dragon Boat Festival Song
Dragon Boat - Click here to hear the song
Written by Dwight Mark - Copyright 2006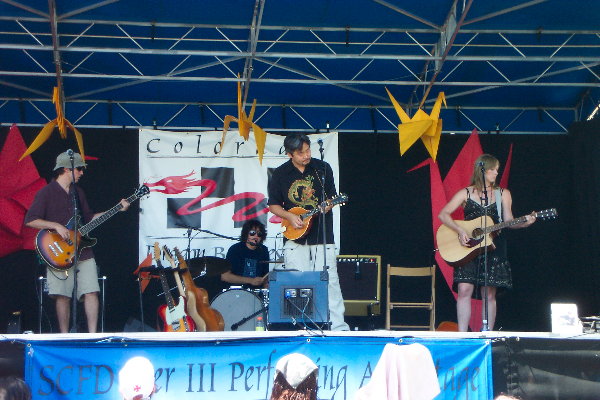 Just two weeks before the 2006 Colorado Dragon Boat Festival, Dwight attended the performers meeting and decided to write a song for the festival. He performed the song on the stage that year, and in April of 2007, Dwight decided to record the song for the 2007 festival.
"I wanted to capture my own memories, images and feelings of the festival in the song. From the 'eye-dotting' rituals of the opening ceremony, to my early morning walk of the festival grounds as the food and market vendors prepared for the day, to standing along the beach surrounded by community members young and old and of all races stomping along with the beat of the drums as they cheered on their dragon boat teams.
The words in the bridge of the song "Community, diversity, in harmony" is really a tribute to the festival organizers, the patrons, and the surrounding community who make the festival such a cross-cultural success. That is why I chose to include them in the actual singing and shouting on the recording of the song. Having them in the studio along with the all-star stellar cast of Jack Hadley and his band has made producing this song as joyful of an experience as the festival itself." -- Dwight Mark
Dragon Boat - Click here to hear the song Copyright 2006
Recorded at Soundstream Studios in Arvada
Engineered by Gary Flori
MUSICIANS:
Dwight Mark - Acoustic Guitar, Mandolin & Vocal
Jack Hadley - Electric Guitar
Philip Weightman - Drums
Bryan Gordan - Bass
Jeremy Lawton - Keys
Background Vocals - Jack Hadley, Erin Yoshimura, Gil Asakawa, Leanne McDorman, Ding-Wen Hsu & Angela Gold
---
Dwight will perform with Jack Hadley and his Band at the 2008 Colorado Dragon Boat Festival
on Sunday, July 27th at Noon.
Click here to see videos of Dwight's performance at the 2006 & 2007 Colorado Dragon Boat Festival on youtube.
---
Dragon Boat

Written by Dwight Mark

Copyright 2006

They've dotted they eyes to bring the spirits alive

These ancient dragons awake

From the far east to the west - they meet at this fest

To bless the waters on Sloan's lake

They say prosperity and dreams will float

For the community and the fastest team's boat

So I say…

Go, Go dragonboat

Go, Go dragonboat

Go, Go dragonboat

Go dragonboat

At the crack of dawn while the water's still calm

The vendors prepare the marketplace

Now there is food, there is fashion - performance with passion

As the water chariots race

And along the beach, the young and old

They stomp to the drumbeats, as they're cheering on those boats

And they scream…

Go, Go dragon boat

Go, Go dragon boat

Go, Go dragon boat

Go – oh-ooo-ohhh dragon boat

Community

-

Diversity

-

In Harmony

Won't you sing with me

Sing it with me

Community

-

Diversity

-

In Harmony

Won't you sing with me

Sing it with me

Go, Go dragon boat

Go, Go dragon boat

Go, Go dragon boat

Go dragon boat
---
PHOTOS FROM THE RECORDING SESSIONS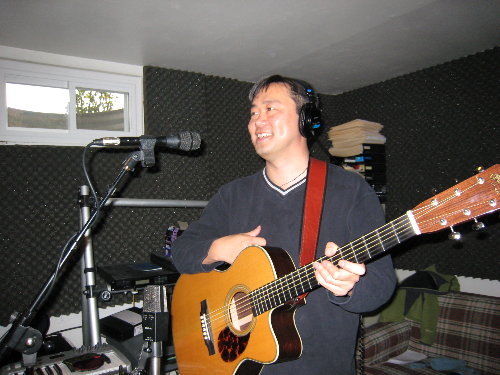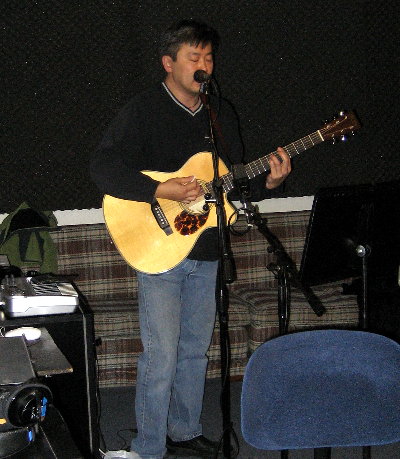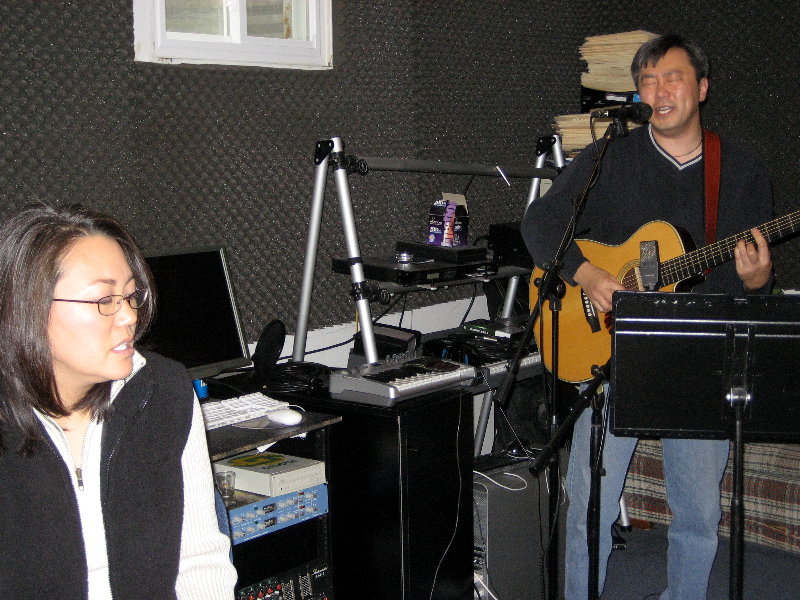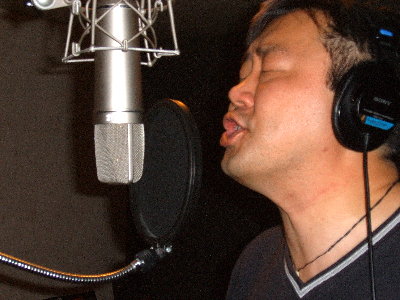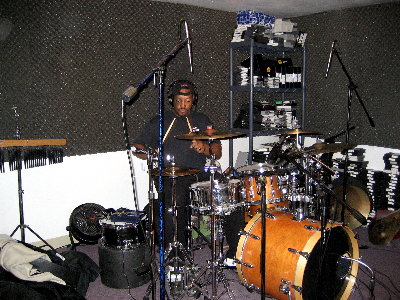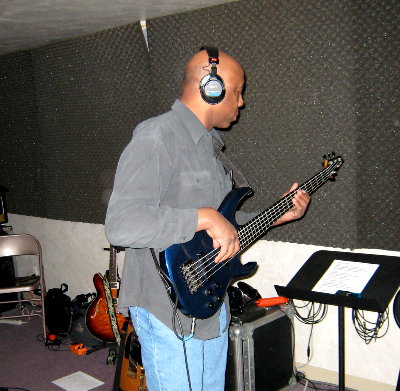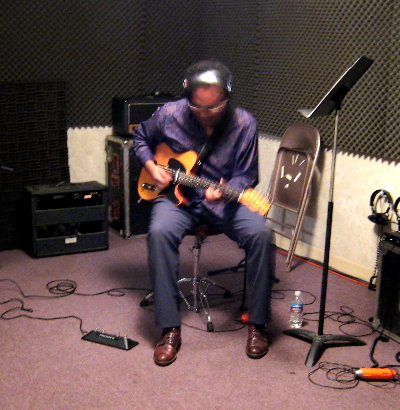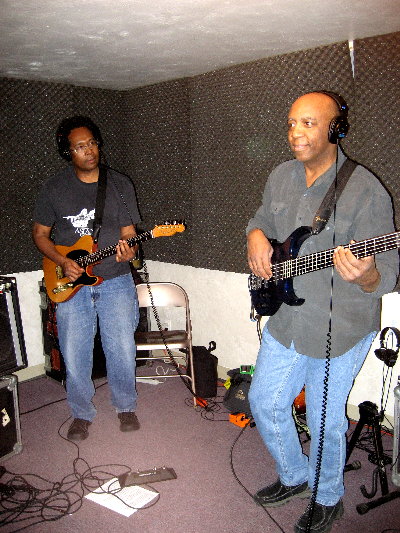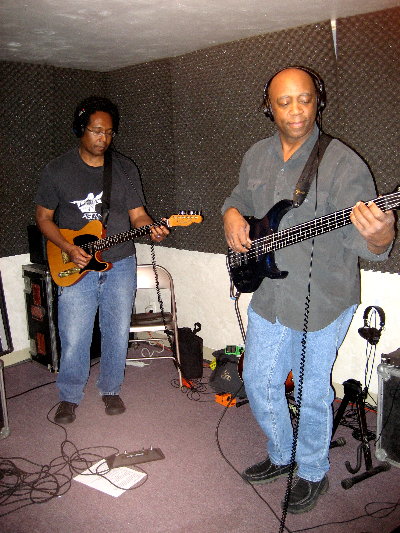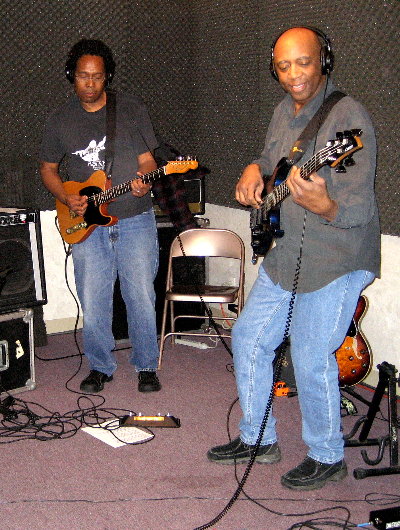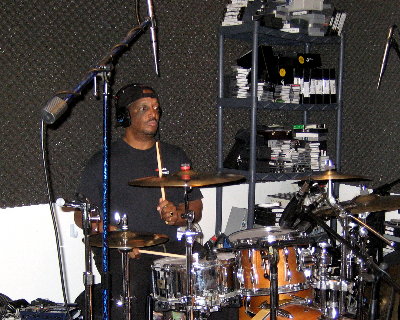 ---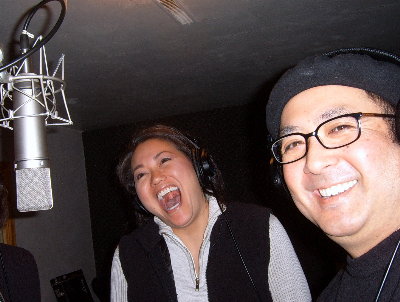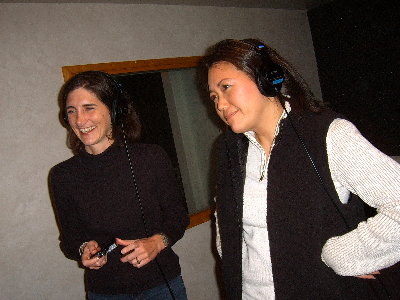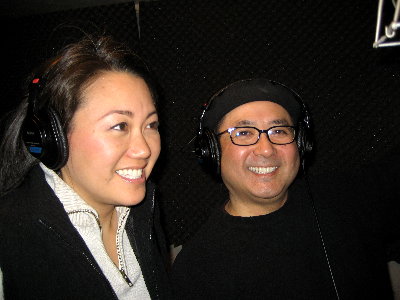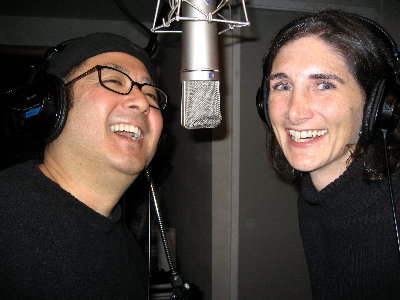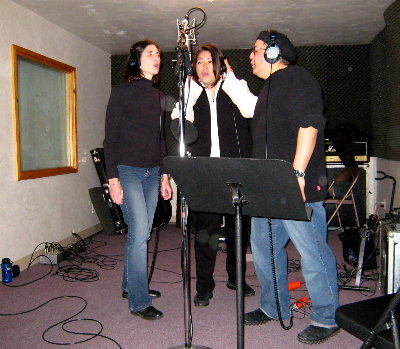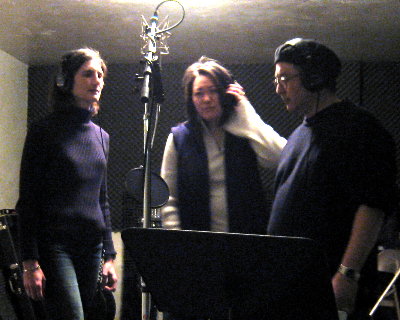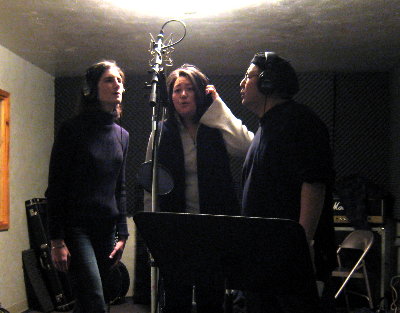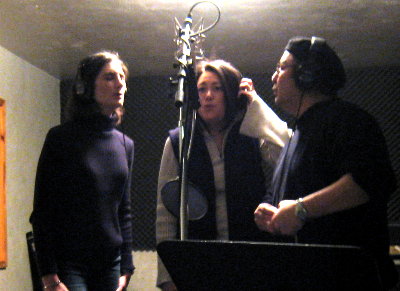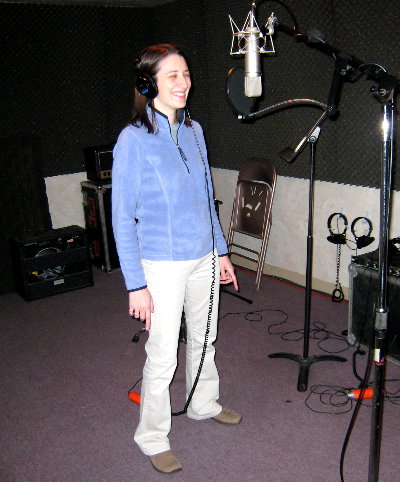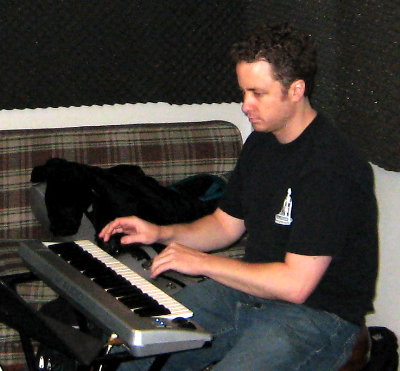 ---
PHOTOS FROM THE 2006 FESTIVAL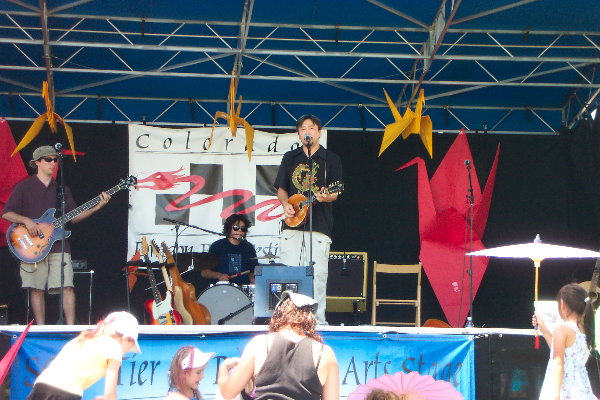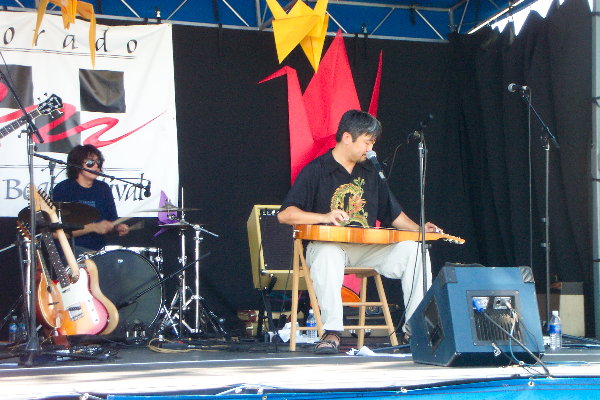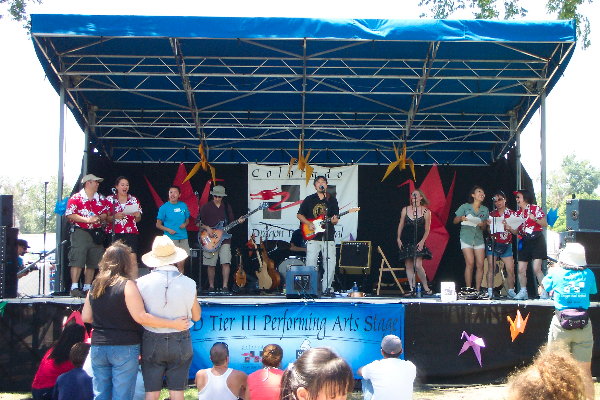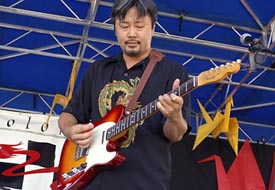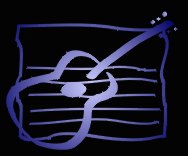 ---